Welcome to Artists Open Studios
2012
This year's open studios event includes over 150 of the most committed artists in Sheffield and South Yorkshire, making, demonstrating and exhibiting their work in 63 venues across the region, including non-traditional studio spaces, dedicated studio complexes and studios in private homes.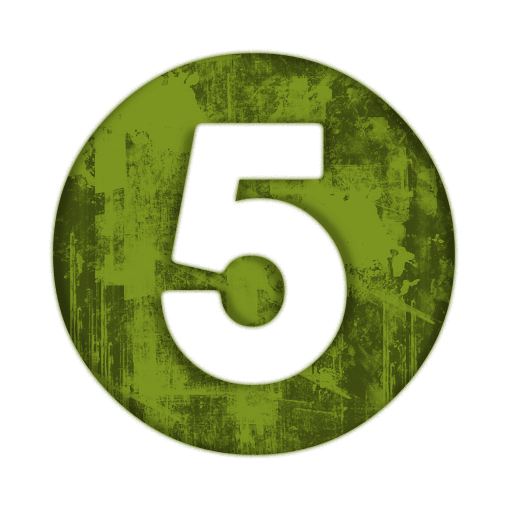 May 5th Saturday

May 6th Sunday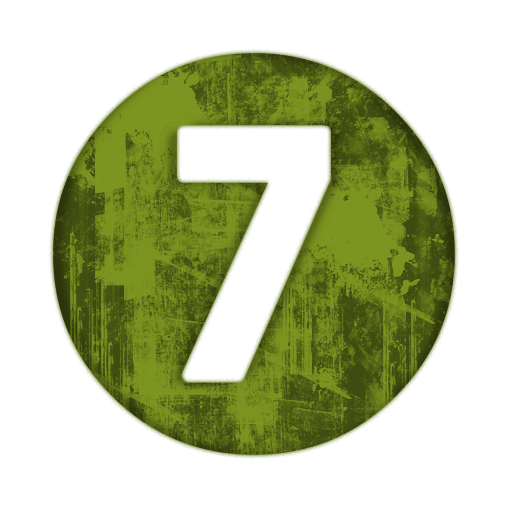 May 7th Bank Holiday Monday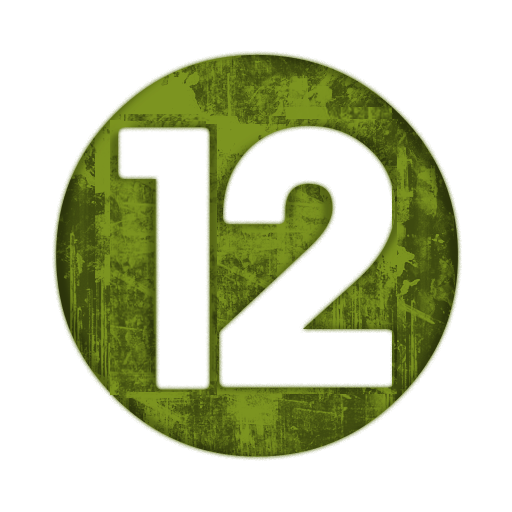 May 12th Saturday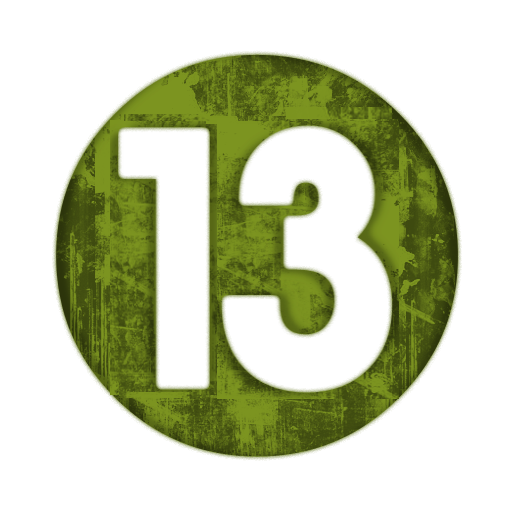 May 13th Sunday
Opening Times: 11am to 5pm - unless otherwise stated.
You can visit any of the venues with no prior appointment across 2 weekends, and will be welcomed by a range of artists of different genres, who produce an astonishing array of quality, creative work in every style and medium imaginable. You can watch artists demonstrate their techniques, exhibit and make their work, and some artists will offer opportunities to take part in workshop activities. This is your chance to come and see what they do, how they do it, and to talk to them about why they do it.
This year, we've awarded 6 bursaries to selected artists, 2 of which were kindly funded by the Unite trades union and the Sheffield Peace and Craft Fair. As Open Up Sheffield is a volunteer-run organisation, we'd like to thank our donors and volunteers for their generosity and action in supporting our participants this year.
We Need Your Feedback!
It's important for us to receive your feedback, so that we can improve the event. When you visit studios, you may be asked to complete a questionnaire. We'd be very grateful if you could do so, as it will help us to collect valuable information to support our future funding applications. This year you can choose to complete our questionnaire online; please see our News page for further information.
Liability
The organisers of Artists' Open Studios Sheffield and South Yorkshire, and participating artists cannot accept liability for any loss, damage or injury sustained by any member of the public visiting any site, exhibition, or event. The public do so at their own risk. The organisers cannot accept liability for any injury, loss or damage to participating artists, their property or works of art.
Please note: our brochure was correct at time of going to press. There may be minor discrepancies between printed and online information. If in doubt about opening times, avoid disappointment by contacting the the artist(s) first.
Copyright Notice: The entries, images and listings may not be reproduced in any form without the prior written consent of the artist or organisation.